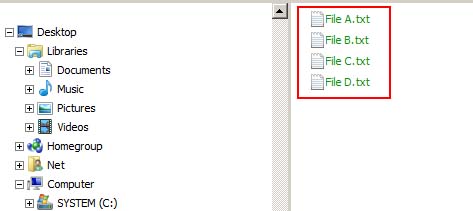 Ahirnya bisa juga mengatasi file yang tidak bisa di copy dan dibuka di komputer lain karena nama berwarna hijau, ternyata perubahan warna ini dikarenakan enkripsi file jadi filenya terproteksi oleh sistem.
cara mengatasinya cukup mudah, hanya dengan melakukan langkah – langkah berikut ini :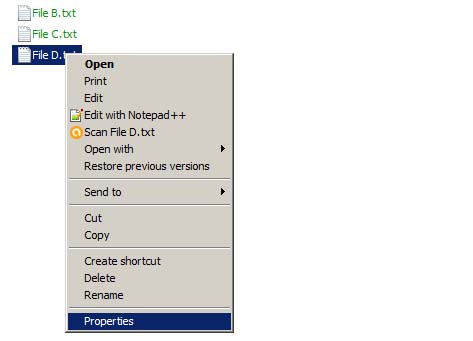 klik kanan pada file yang ter-enkripsi kemudian klik Properties.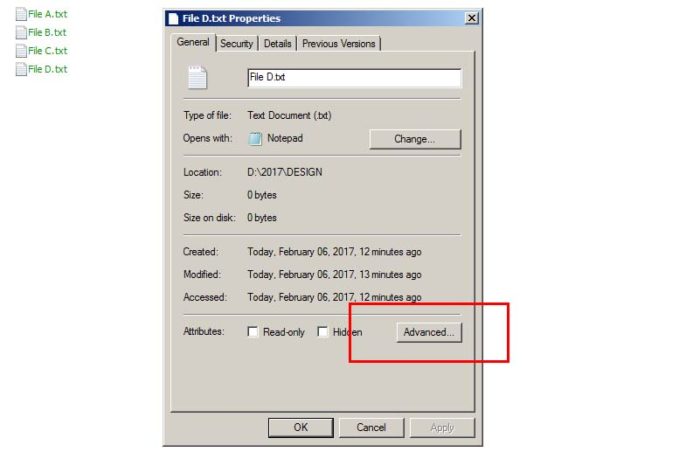 kemudian klik advadced, akan terbuka jendela baru.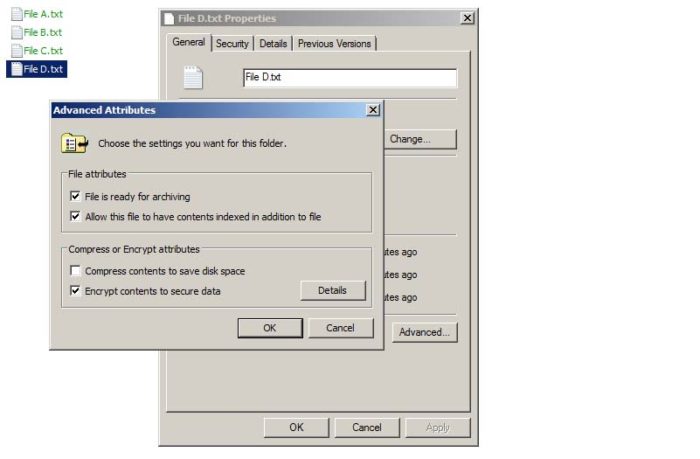 hilangkan tanda centang pada tulisan "encrypt to contents to secure data" kemudian ok.

nah tulisan berwarna hijau pada file sekarang telah hilang dan anda dapat melakukan tindakan apa saja terhadap file tersebut hehe…
*jangan lupa komen diatas jika terbantu dengan artikel ini ya bro.